Parenting Act Mediation Attorney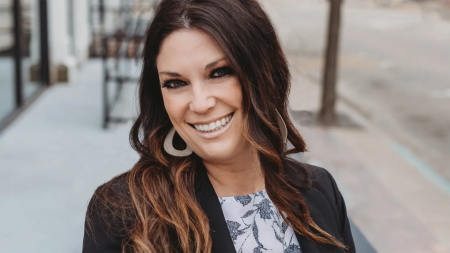 The phrase "the days are long, but the years are short" takes on an entirely new meaning when you become a parent. Parenting comes with unexpected hurdles. After a separation or divorce, one of the most challenging aspects of parenting is co-parenting with an ex. It can be difficult to see eye-to-eye on parenting decisions and even more difficult to coordinate schedules and juggle custody arrangements when no longer residing in the same home.
When parents cannot agree regarding all of the necessary provisions in a parenting plan, a neutral, third-party mediator trained specifically in parenting plans can assist parents in discussing and reaching agreements regarding the custody and care of their children without litigation.
Attorney Amanda Weber is a Parenting Act mediator approved by the Office of Dispute Resolution. She has met statutory and policy requirements, including mediator training, continuing education, and apprenticeship standards, and agrees to adhere to the Nebraska Standards of Practice and Ethics for Family Mediators.
As a Parenting Act mediator, Amanda assists parents in custody, guardianship, child support, paternity, and visitation disputes without going to court. She compassionately helps parents develop parenting plans that are in the best interest of their children.
Parenting Plans Resolve:
Legal and physical custody agreements
Routine custody/parenting schedule
Holiday and vacation parenting schedule
Transportation between homes
Communication agreements between parents and children
Decision-making procedures for issues regarding the children
School attendance and education
Access to child's records agreement
Mediation can be less stressful, less expensive, less time-consuming, and most importantly, help preserve relationships between parties. Contact our office if you need legal guidance in discussing and reaching agreements regarding the custody and care of your child(ren). Weber Law is committed to assisting families in resolving their differences respectfully and constructively.